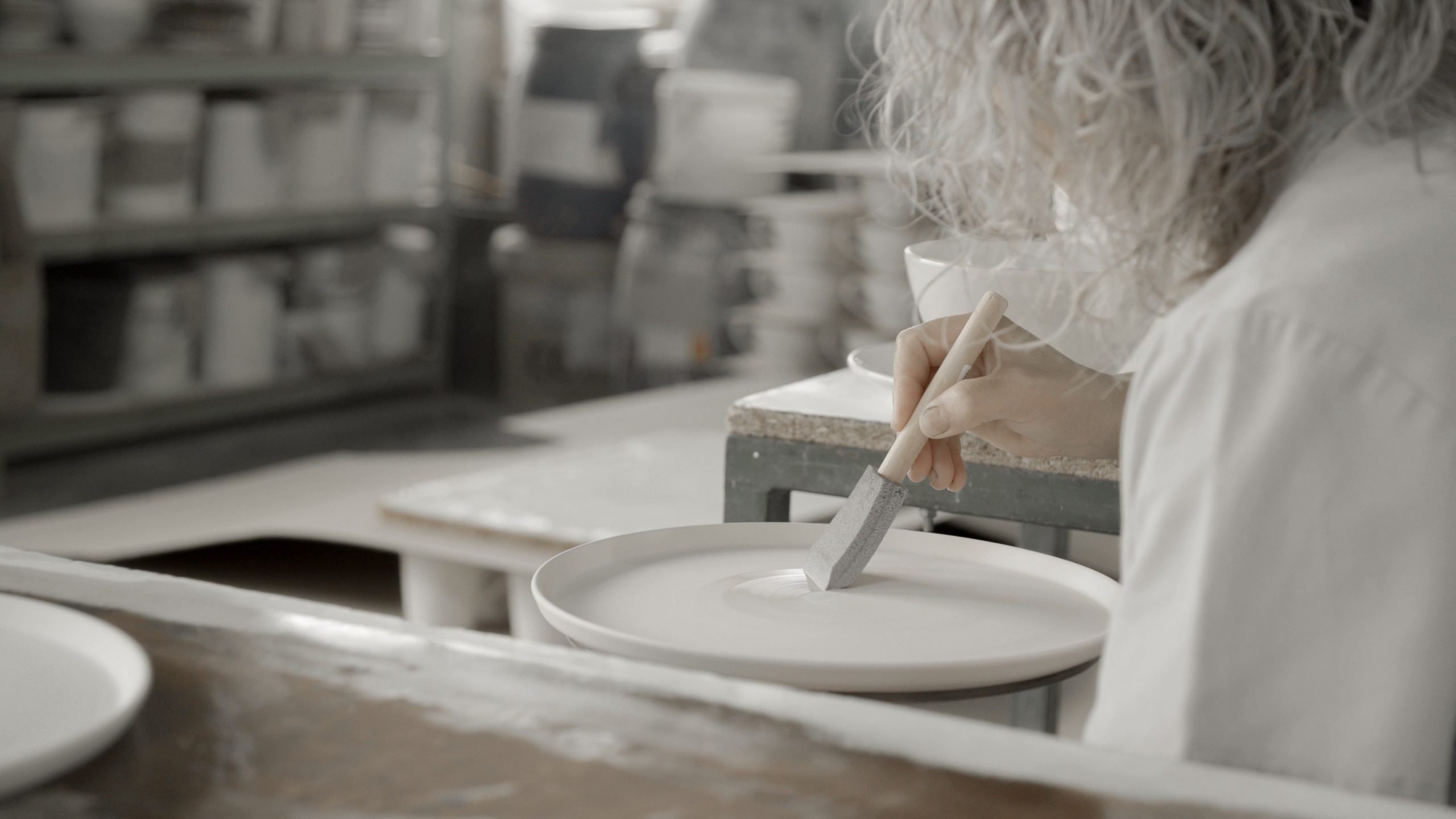 Crafted by tradition
Our pieces are expertly made by skilled producers in countries where traditional techniques have been refined over the centuries. We respect the history and culture behind the process in creating the quality to last a lifetime.
Bridging the gap between makers and
users by sharing the stories and
traditions behind the products we use.
Sustainability
Our raw materials are always locally sourced and production methods refined to limit environmental harm. We use 100% recyclable packaging and plant one or more trees for each item sold.