There's a reason why Lisbon, Portugal's capital, is frequently voted Best City Destination. Even a day spent in this beautiful capital can be a game-changer for you. Today, we'll look at unusual things to do in Lisbon that will add to your adventures.
Why are these unusual things to do? Because they are the hidden gems of the city. They may not make it to the popular top 10 things to do in Lisbon lists, but they will offer you immense adventure.
Let's begin!
Go to the Top of the Lisbon Bridge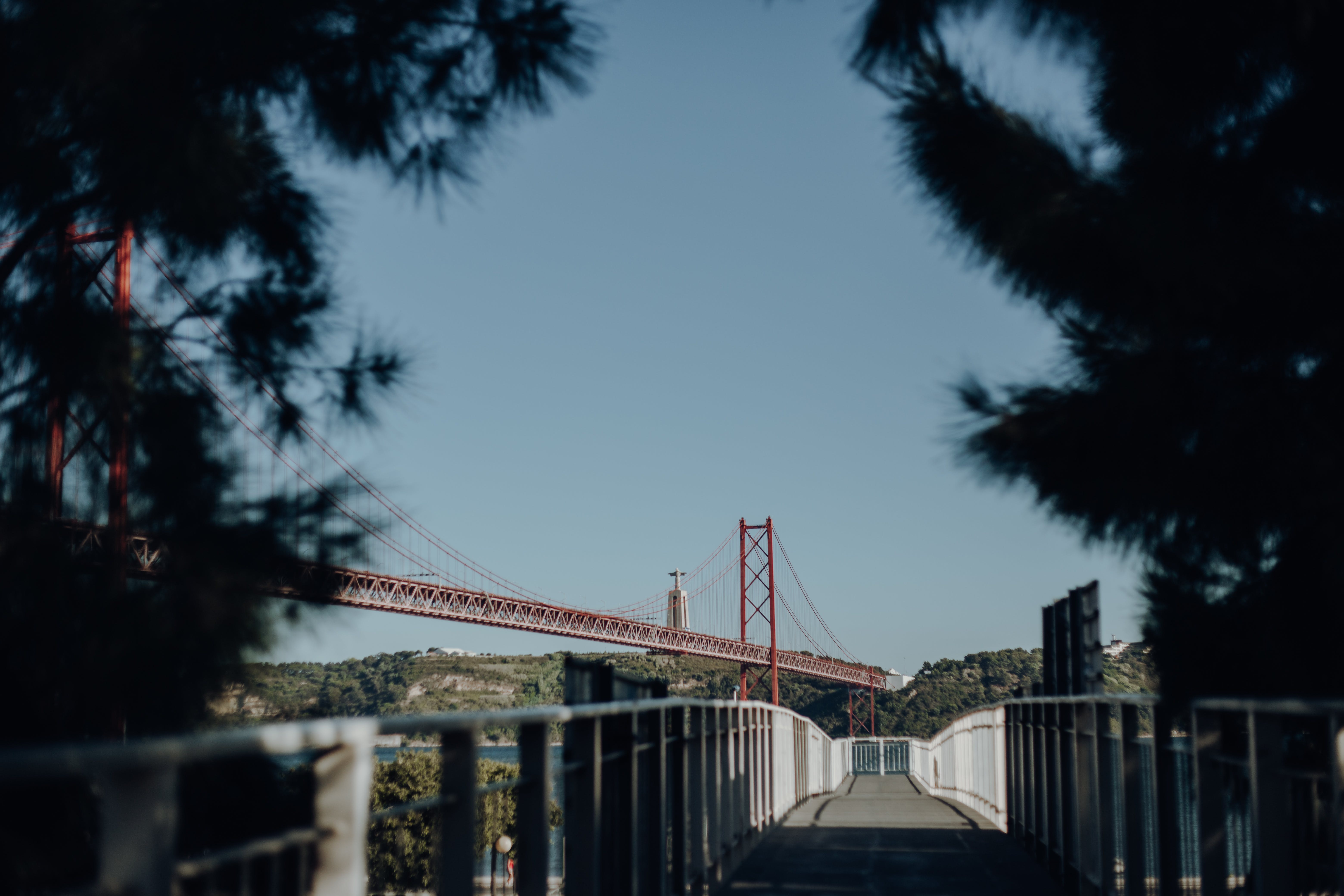 If you've been to San Francisco or come from there, you'll be fascinated by the Lisbon bridge. The Lisbon bridge is a gorgeous red suspension bridge that reminds you of the Golden Gate Bridge.
A fun fact is that this Lisbon bridge was constructed by the same company that made the San Francisco Bay Bridge. Originally named after dictator Salazar, the Lisbon bridge was later renamed 25 de Abril Bridge.
You can take the elevator up to the bridge and enjoy the amazing views that the city has to offer. If you are afraid of heights, the transparent platform at the top might help you get over your fright.
Go on A Street Art Tour
What's an adventure without a little art? If you love art, you must take a walking tour and see the incredible, diverse, and charming street art that the city has to offer.
Portuguese and international artists are often astounded by the rich art in the city. You can also opt to take minivan and tuk-tuk tours if you don't want to walk.
Enjoy the Dolphins at the Sado Estuary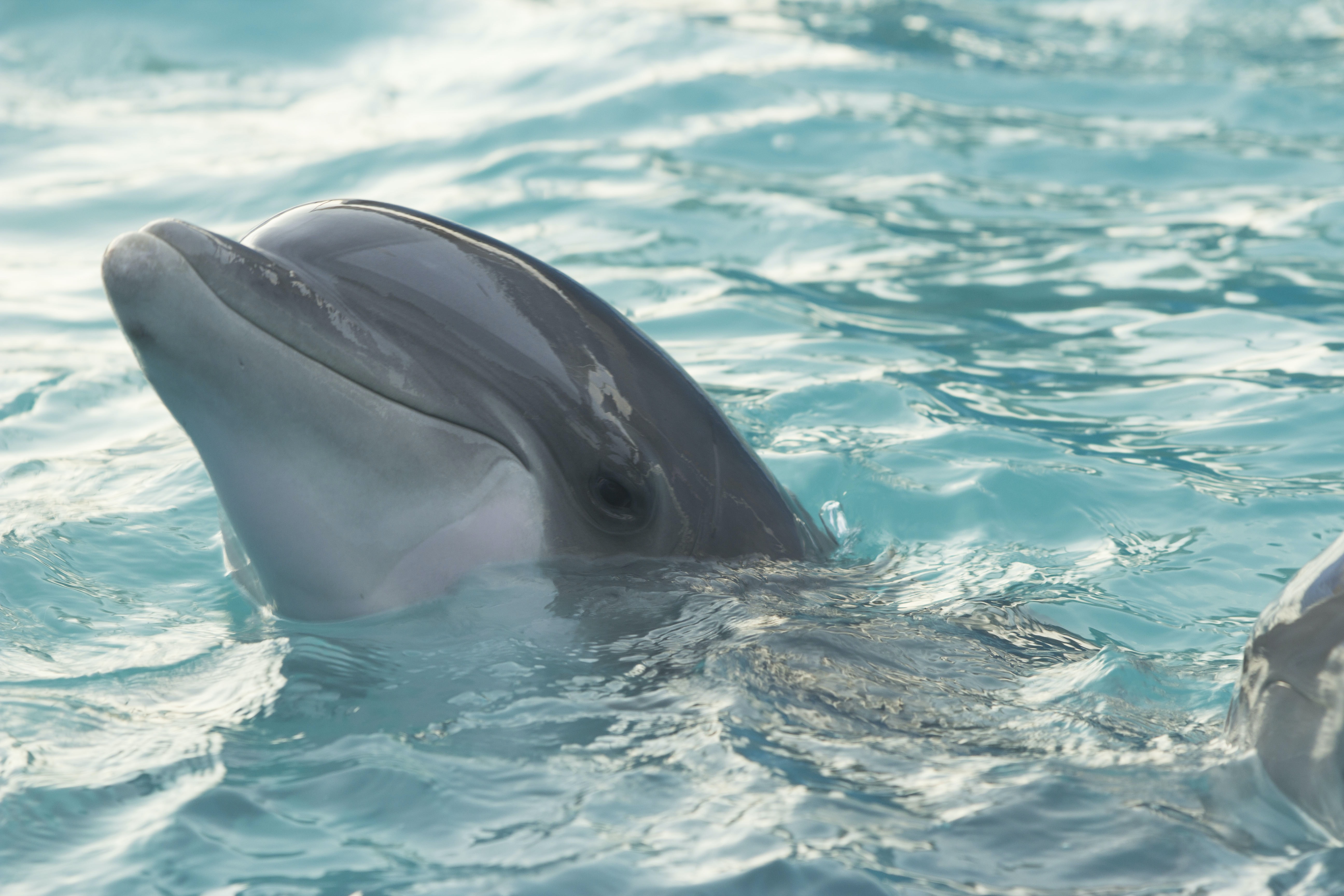 If you've never seen dolphins in real life, here's your chance. Although the Sado Estuary is not actually in Lisbon, it's a quick day-trip distance from the city.
You'll get to enjoy a dolphin-watching tour where you'll be guaranteed to see several shoals of dolphins. It can be disappointing to go dolphin-watching only to see a few dolphins. You'll have more than enough dolphins to feast your eyes on at the Sado Estuary.
This is because this is their permanent territory. So, how do you get there? First, take a bus or car to Setubal where you'll take a boat that will take you on the tour. If you're lucky, you'll get to watch the dolphins throw fish in the air and catch them as they feast.
Visit the Queluz National Palace
The Queluz National Palace is just outside of central Lisbon and was once the royal residence of Queen D. Maria I and Dom Pedro III (her husband). This 18th-century palace features historical gardens, exquisite golden ballrooms, and a Versailles-esque design you'll adore.
To get to the palace from central Lisbon, take a train from Rossio Station to Sintra. Alight at Queluz, which is about 20 minutes from Rossio Station.
Take A Cooking Class
If you've been in Lisbon for a couple of weeks or more, you've probably enjoyed most of the city's delicacies. It's now time to get your beautiful hands dirty and try your hand at one of your favorite recipes.
If you decide to take the cooking class, you'll be led by a Portuguese chef and get to make at least three different dishes. Imagine being able to make the famous Pastel de nata yourself. What an experience!
In addition to ticking something off your visiting Lisbon list and making a delicious dish, you'll also get to interact with fellow travelers and make a friend or two. In the end, you'll learn how to use a Portuguese cutlery set, and have some additional culinary tricks up your sleeve.
Take A Cable Car Ride in Parque das Nações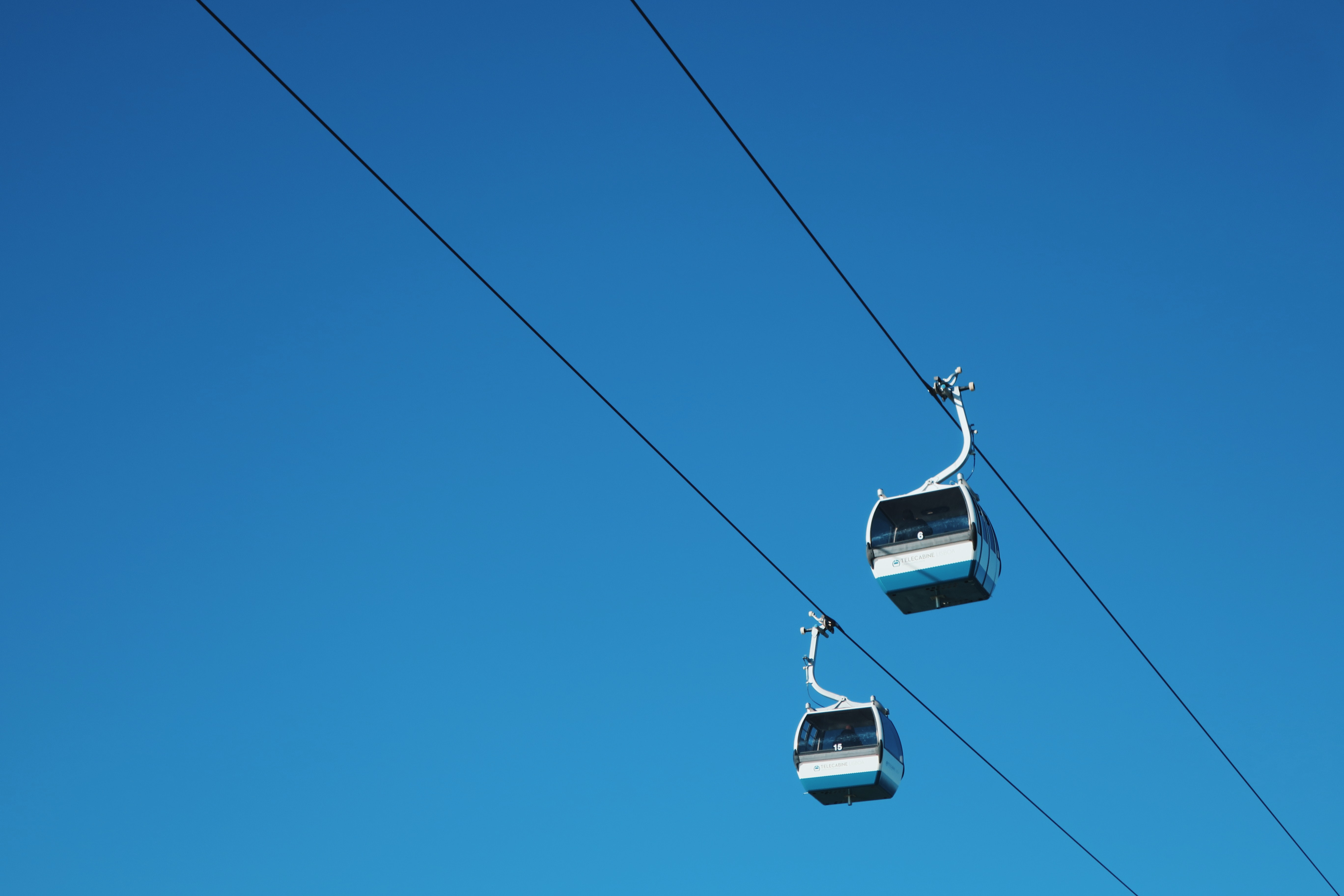 Your Lisbon trip would hardly be complete without a cable car ride to enjoy the scenery from the top. The 18-meter high cable car, also known as Telecabine, is a leftover structure from the Expo '98.
This cable car ride is a hidden gem because it's located in the Parque das Nações (Nations' Park) part of Lisbon which isn't a very common tourist destination.
The fact that it's a modern area means that it won't be at the top of the explore Lisbon list for many people.
Nonetheless, you can be sure that you'll have an amazing time as you enjoy the striking architecture, incredible Oceanarium, and boulevards.
Visit the Natural History Museum
The Natural History Museum is another museum you ought to visit while in Lisbon. You can do so on a rainy day when you can't visit the sandy beaches of Portugal.
You might find yourself passing hours admiring the exhibitions on display.
It's important to note that most of the exhibits are in Portuguese. Therefore, if you want to polish your Portuguese or want a feel of the culture and language, visit this Lisbon natural history museum.
You can get combined tickets to see the botanical gardens just next door if you love gardens and nature.
Walk Through the Tapada das Necessidades
The Tapada das Necessidades is centrally located between the Estrela and Alcantara neighborhoods. You may be fascinated to learn that this is the same park where King Don Joao V came for picnics during the 17th century.
Although the park may feel somewhat neglected, it still has its beautiful charm and a fantastic view of the Lisbon bridge. Another fun fact is that this park has one of the oldest cacti gardens in all of Europe.
Try the Boca do Vento Elevator
You'll get to enjoy some amazing views of the historic center of Lisbon on this side of the river. To get to the elevator, take a ferry from Cais do Sodré station to Cacilhas. This should take you about five minutes.
After taking the elevator, you can get to enjoy some amazing restaurants that face the river and provide you with excellent views of the bridge and the city. This is especially fun if you're tired of using your favorite dinnerware at home.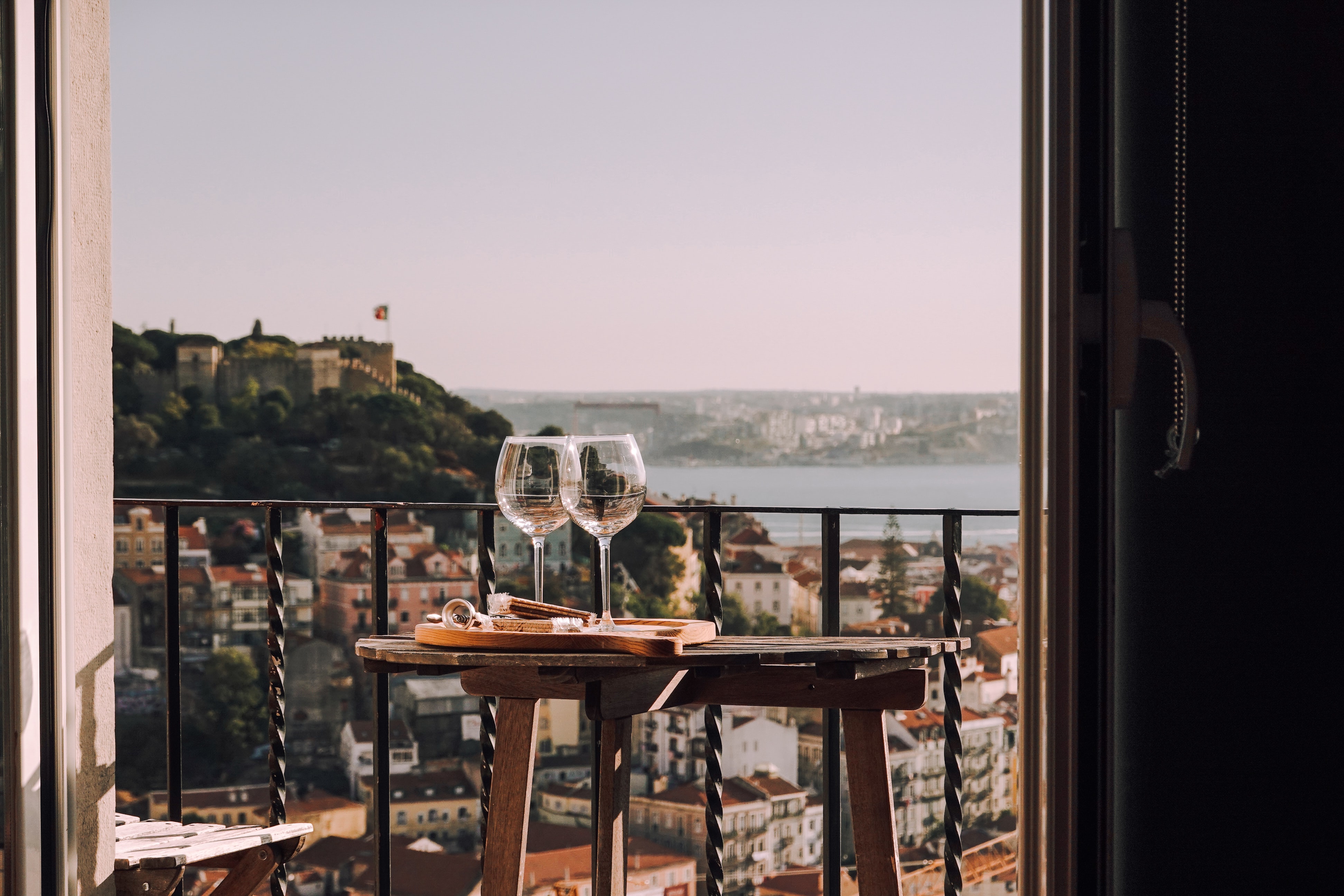 If you want to get higher up the cliffs, you can take the Panoramic Elevator of Boca do Vento (Elevador Panoramico da Boca do Vento) for more amazing views.
If you choose to do so, you'll get to see the Casa da Cerca. This is a mansion that has been turned into a contemporary art center. The botanical gardens will give you a great place to sip some coffee. Entry to the Casa da Cerca is free.
Do Some Shopping At the Lojas com historia
During your day trip, you may find yourself walking around the Baixa area around central Lisbon. You'll come across several traditional stores that are selling items such as classic hats, gloves, buttons, and even chocolate.
These are historical shops that have been around for hundreds of years. They enjoy protected status and feature amazing wooden interiors. You can buy a few items to experience the Portuguese culture as you visit Lisbon.
Enjoy the Palácio Chiado
The Palácio Chiado is an impressively extravagant space that offers the best Portuguese cuisine. You will enjoy the 18th-century murals and incredible interior decor and ceiling. If you want to know what it's really like to be wealthy in Portugal, this is the place to go.
On the bright side, you don't have to spend an arm and a leg to have a good time here. Although the space is extravagant and dripping in luxury, the champagne bar and gourmet food court are actually pretty reasonably priced.
This means having fun and enjoying an amazing dinner with drinks without going broke. Think of this as the perfect date spot to take your loved one.
Use the Mini-Train to the Best Beaches
If you happen to visit Lisbon during the summer, you'll be lucky enough to catch the mini-train. The Transpraia train connects Costa da Caparica to a dozen or more beaches and is the perfect form of transportation on a hot summer day.
If you want to pay a visit to what is arguably one of the best beaches in Lisbon, take the rickety old tourist train till the end to Fonte de Telha. You will not regret it.
Visit the Museu de Marinha (Navy Museum)
If you are a lover of history and boats, this is your spot. Here, you'll get to learn about Portugal's incredible history of marine navigation. You'll learn how traditional Portuguese marine experts navigated the waters.
Consider A Day Trip to Obidos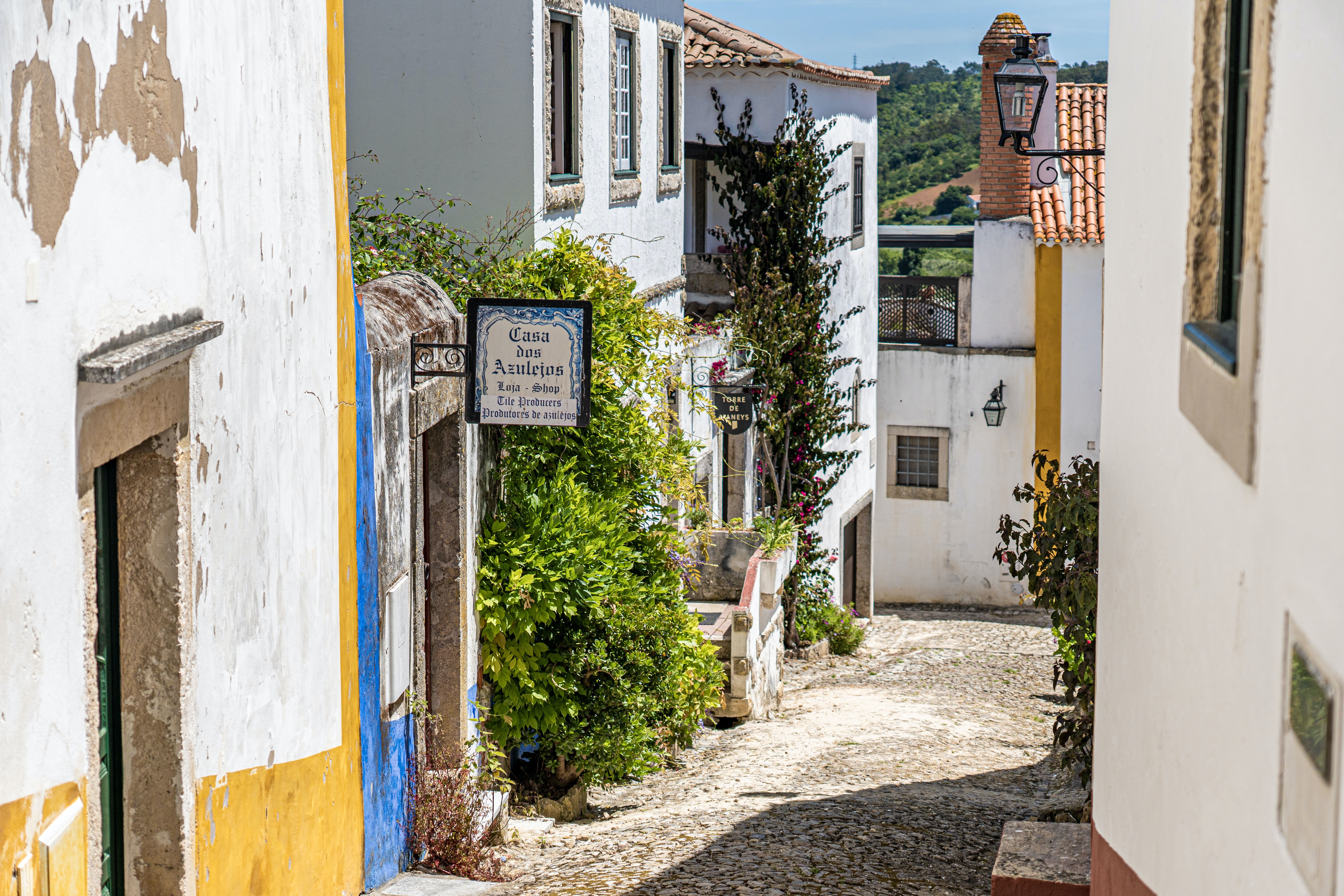 Obidos is a charming town that is full of whitewashed houses and the narrow and cobblestoned streets that Portugal is known for. A few hours here will give you an appreciation of the culture.
You can consider visiting this amazing place on minivan tours or on a guided bus.
Have A Bite At the Campo de Ourique Market
This is one of Lisbon's smaller markets and is located in a residential neighborhood. One part of the market sells fish and fruit while the other offers gourmet food.
If you want some gourmet food, consider sampling a few Portuguese dishes at these food markets.
You might fall in love with the local wines and Portuguese ceramics. It's not royal palace-level dining, but it can give it a run for its money.
Stroll through the Jardim Botânico d'Ajuda
If you are a nature lover or have a thing for botanical gardens, ensure you visit the Jardim Botânico d'Ajuda. This botanical garden was built by Marques de Pombal in 1768. Therefore, you can expect to find different plant and tree species from several of Portugal's former colonies.
The garden is now managed by the Agricultural University and can be accessed by the public until 5 pm.
Enjoy A Speedboat Ride through the Arrábida Natural Park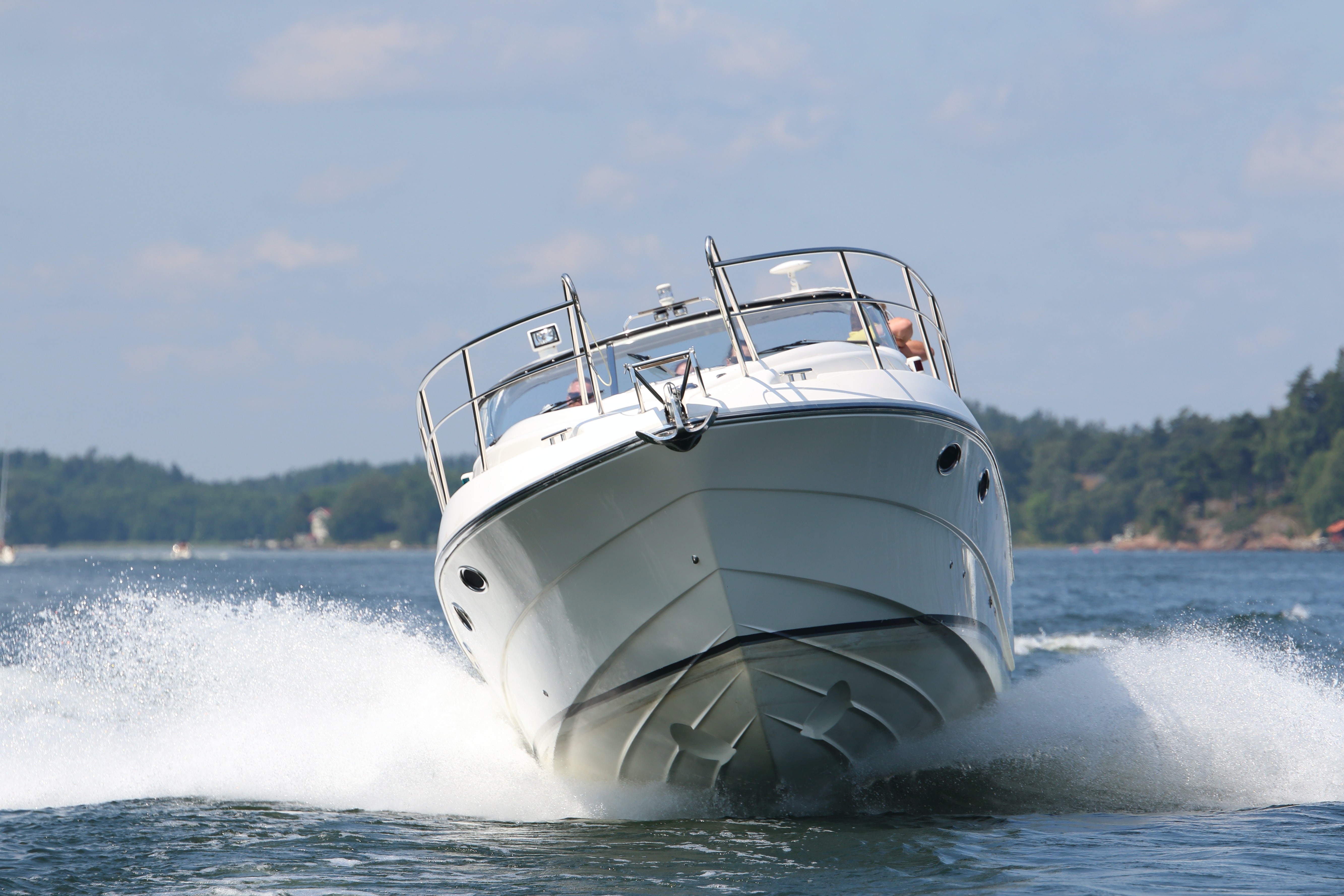 If you are a cool adrenaline junkie or you just want a fast-paced day during the summer heat, consider the Arrábida Natural Park for your next adventure. The air is filled with laughs and sounds of delight from the spinning, swerving, and drifting of speedboats.
On the other hand, if you want something a bit more quiet and peaceful, you can rent a snorkel, kayak, or stand-up paddleboard to take on the water with.
Check Out the Jeronimos Monastry in Belem
The sprawling and majestic Jeronimos Monastery is said to be the most important tourist attraction in the city. The UNESCO status seems to agree with this and your Lisbon, Portugal tour will not be complete without getting to admire this site.
The marvelous architecture speaks to the rich history that this tourist attraction holds. After you're done marveling at the structure, you can grab a bite at the Pasteis de Belem or visit the Santa Maria de Belem Church found next door.
Explore the Free Berardo Modern Art Museum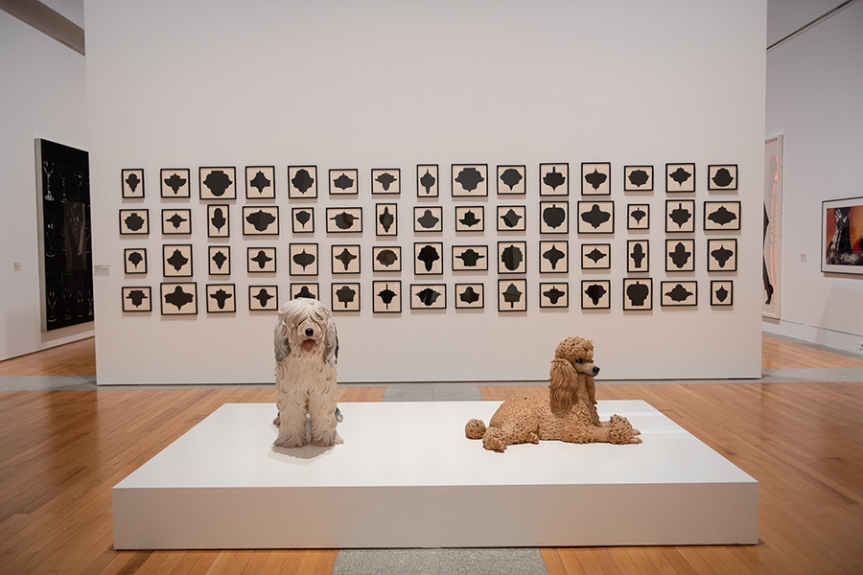 Image Source: en.museuberardo.pt
If you've already checked off the UNESCO world heritage site, Cabo da Roca, Belem Tower, Arco da Rua Augusta, Lisbon Cathedral, Sintra National Palace, Boca do Vento Elevator, Tile Museum, Santa Justa Elevator, and the Tagus River from your list, it's time for some quiet time in the modern art museum.
The Berardo Collection Museum features works by iconic artists such as Pollock, Dali, Warhol, Mondriaan, Picasso, and several others. You get to enjoy one of the best modern art museums without spending a coin.
Why is it free? Because these works were lent to the state for public display by Portuguese businessman José Berardo who owns them.
Frequently Asked Questions About Visiting Lisbon
Do you have to tip in Lisbon, Portugal?
No. You are not obligated to tip at hotels, bars, restaurants, or even spas while in Lisbon or any other part of Portugal. Nonetheless, you can always tip the server as a way to thank them for their good service.
You can decide on how much to give based on how happy you are with the service. A great tip is to round up to the nearest euro while paying at a cafe.
Is Lisbon walkable?
Yes. However, it can be tiring to walk around thanks to the hills.
If you want to save energy while seeing most of the city, consider taking public transportation while you can. This can also allow you to interact with the locals and have a richer cultural experience.